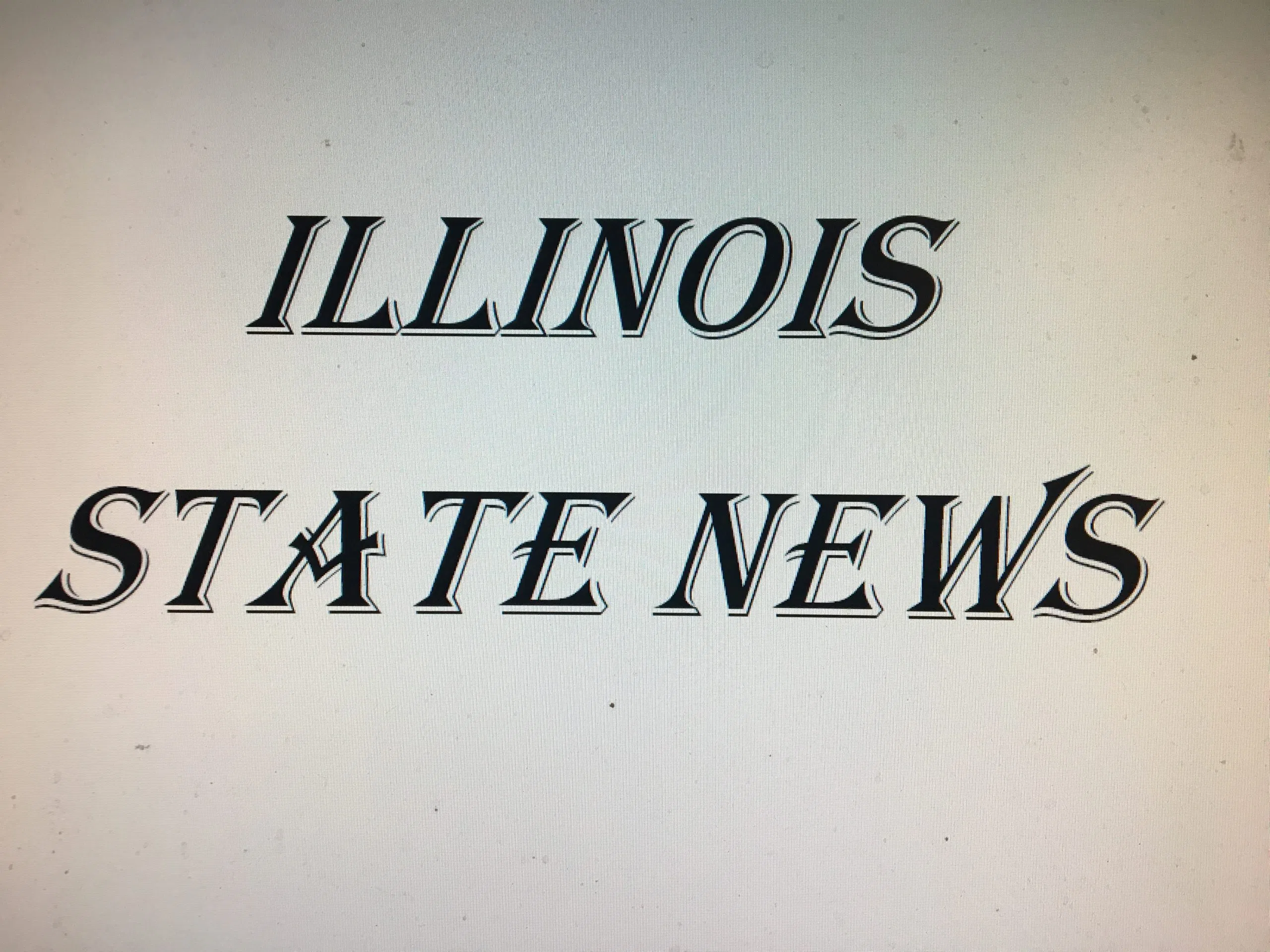 (SPRINGFIELD)  Illinois lawmakers yesterday backed initiatives pushed by Governor-elect J.B. Pritzker to raise the salaries for Cabinet members that he hopes to hire.  While Pritzker has yet to officially take office, a Democratic-controlled House panel still passed the plan that would boost salaries by some 15%.  For example, the Transportation Secretary and Prison System Directors would be paid $172,000 a year instead of the current $150,000.  The Governor-elect says the salary bumps are necessary to entice competent leadership to a state still smarting from billions of dollars of debt and other struggles.  By the way, the Governor's salary is at $177,400 per year.  Pritzker's inauguration is set for next Monday, January 14.
(SPRINGFIELD)  A former Democratic leader in the Illinois House has resigned his seat.  Lou Lang announced yesterday that he's ending his 32 year legislative career, although he won't completely get out of the political picture.  The 69 year old from Skokie has joined the lobbying firm Advantage Government Strategies.  Lang resigned as Deputy Majority Leader last May when a legislative activist accused him of sexual harassment, although Legislative Inspector General Julie Porter ruled insufficient proof in the case.
(SPRINGFIELD)  The Illinois Department of Public Health is reporting an increase in statewide flu cases over the past couple of weeks, although health care officials say it's pretty typical for this time of the year.  The numbers show Illinois right now is very similar to where it's been with respect to flu activity over the past several years, with the exception of last year when the stats were a little higher.  With the flu season expected to peak sometime this month or next, the flu activity can continue as long as March or April, maybe even into May.  Health officials say it's definitely not too late to get the influenza vaccine or flu shot.