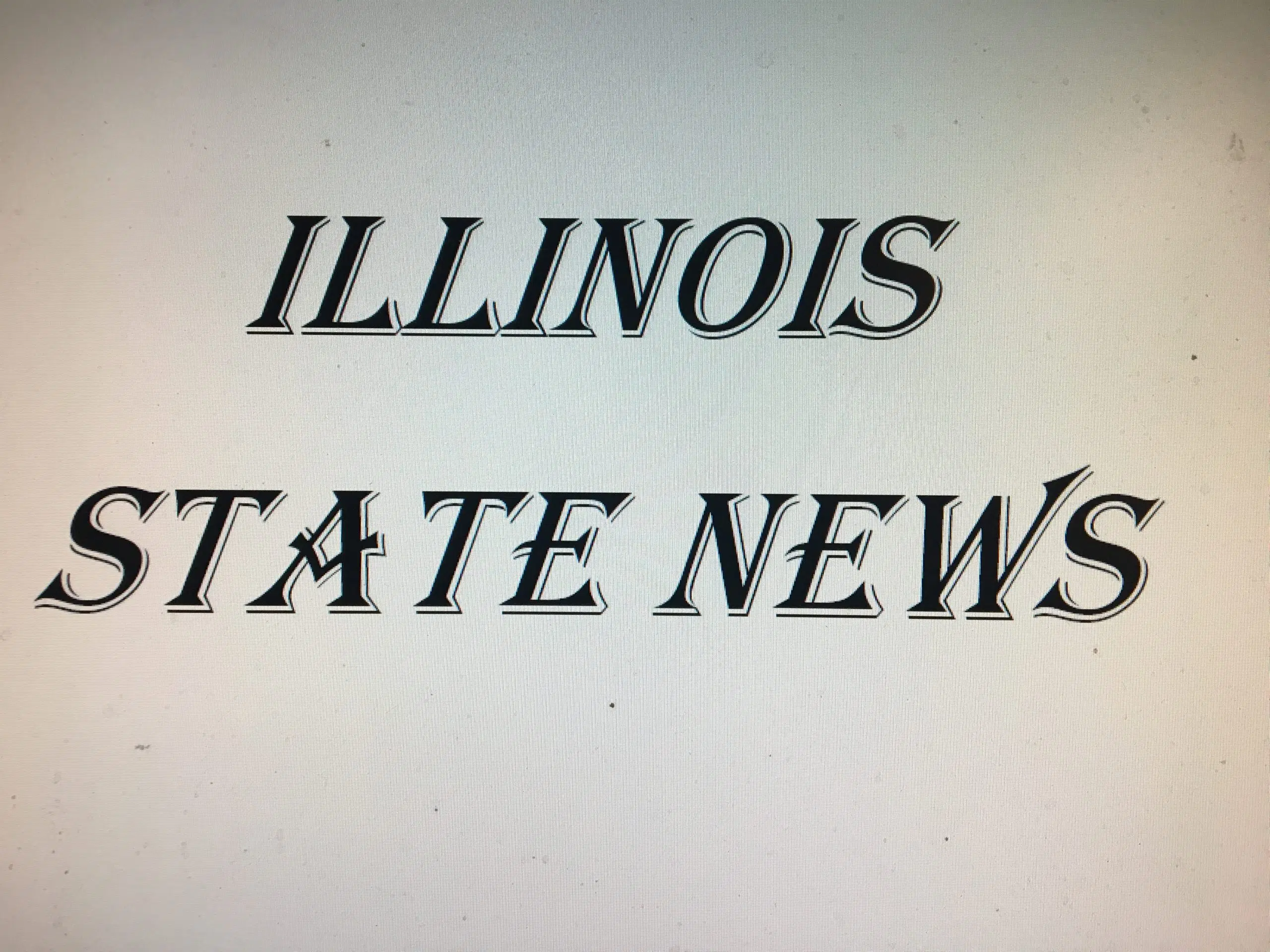 (SPRINGFIELD)  Governor Bruce Rauner is highlighting school funding reform, cutting red tape for statewide businesses, curbing government unionization, and efforts to clip conflicts of interest in his end-of-term message to the General Assembly.  The one-term Republican leaves office Monday when Democrat J.B. Pritzker takes his place.  The State Constitution requires outgoing Governors to summarize their terms of office, although no Illinois Governor has done so since Republican Jim Edgar left office back in 1999.
(SPRINGFIELD)  Illinois House Speaker Michael Madigan has concluded the legislative session by thanking lawmakers for persevering through an "epic struggle" over the budget with outgoing Governor Bruce Rauner.  The House finished its two-year term yesterday as the 101st General Assembly will be sworn in today in Springfield.  Meanwhile, before adjourning, the lame duck State House voted 68 to 37 to approve a 15% pay increase for the incoming Director of Prisons, the Transportation Secretary, and the Directors of other agencies governing Human Services, Health Care, the Environment, and more.  While Governor-elect Pritzker says the pay hikes are needed to make the job competitive, critics say the nonunion middle managers have dealt with salary freezes for 15 or more years and that the state cannot afford them.
(SPRINGFIELD)  The Illinois Human Rights Commission (HRC) is releasing its first Progress Report on transforming service delivery and addressing the backlog of cases pending before the HRC.  The Report comes in response to an Executive Order issued by Governor Rauner back in June of last year, which required the HRC to work with the state's Department of Human Rights (IDHR) to eliminate the backlog and further improve how the state communicates and delivers services to residents under the Illinois Human Rights Act.  The efforts have so far led to a 44% reduction of pending cases, dropping from over 2,500 to 1,445 with a prediction that the backlog will be eliminated by August 2019, ahead of the December 2019 deadline.  The Progress Report is available on the state's website online, at  www2.illinois.gov/IISNews.