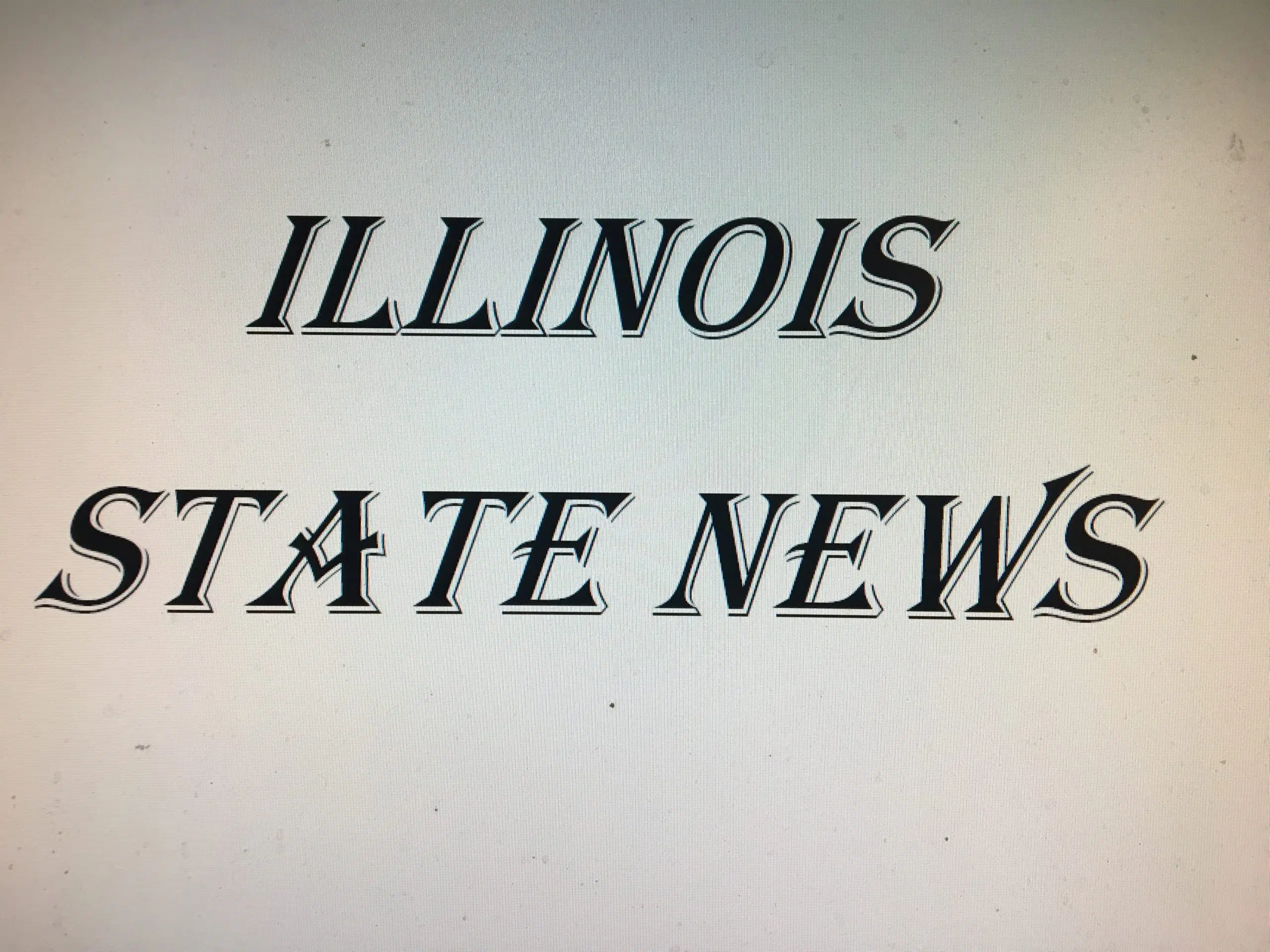 (SPRINGFIELD)  The Illinois State Capitol was awash in flowers, family members, and well-wishers yesterday as the 101st General Assembly was sworn in and began a new legislative session in Springfield.  Two new downstate Representatives took the oath of office within the ceremonies, Darren Bailey of rural Louisville as the 109th District Rep and Blaine Wilhour of rural Beecher City as the 107th District Rep, both of whom are looking forward to getting started as state lawmakers.  On the State Senate side, Dale Righter of Mattoon, was also sworn in to begin another term in office.  John Cullerton of Chicago was re-elected as the Senate President and for the 18th time in the past 36 years, Michael Madigan was re-elected as House Speaker, making him the longest-serving legislative leader in the U.S.  Governor Bruce Rauner gave his end-of-term message, which is a State Constitution requirement.  Governor-elect J.B. Pritzker will have his inauguration ceremonies and more coming up next Monday, January 14, in Springfield.
(SPRINGFIELD)  The Illinois Department of Veterans' Affairs reports it is taking action after a case of Legionnaires' Disease has been confirmed at a home for Veterans in Manteno.  The Department received an alert from hospital medical staff that a Veteran tested positive for the flu-like illness. While family members have been contacted, the IDVA is activating a water safety response plan which includes water testing and more frequent vital sign checks of other home residents. The Veteran is currently in stable condition.
(SPRINGFIELD)  The Governor's Office has announced that the state's Office of Early Childhood Development has received a Preschool Development Birth Through Five Initial Grant Award from the U.S. Department of Health & Human Services.  The grant is one of forty-five (45) across the country that will enhance early childhood programming, state prekindergarten programs, child care, and more.  The grant funds to Illinois will run through the end of this year, December 31, with the chance for renewal grants as well.